Orgullo compartido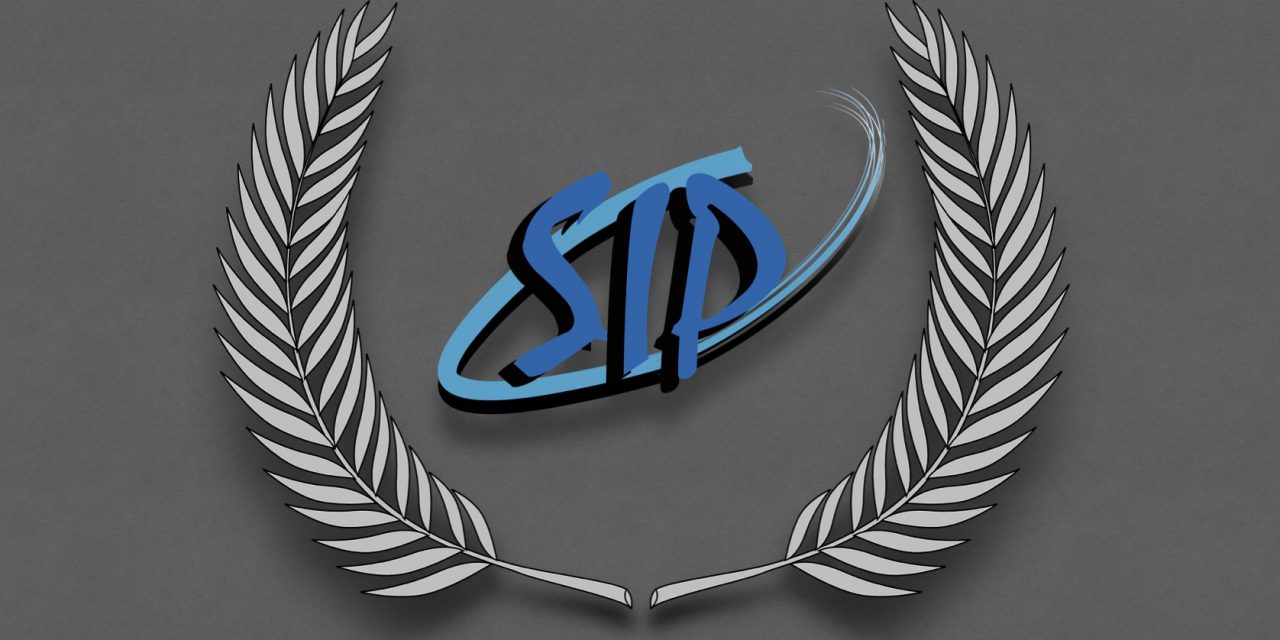 La International Association of Applied Psychology (IAAP) ha reconocido a dos de nuestros ex-presidentes de la SIP con merecidas premiaciones.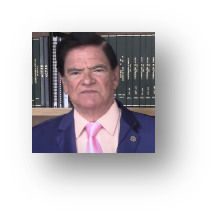 El Dr. Rubén Ardila, pasado presidente (1974-1976) y miembro activo de la SIP, recibió el Premio a las Contribuciones Profesionales Distinguidas 2022.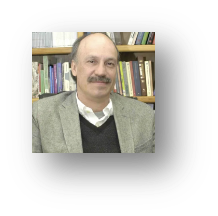 El Dr. Rolando Díaz-Loving, ex-presidente (2005-2007) y quien continua activo en la SIP, recibió el Premio a las Contribuciones Científicas Distinguidas 2022.
La American Psychological Association (APA) ha reconocido recientemente a distinguido expresidente de la SIP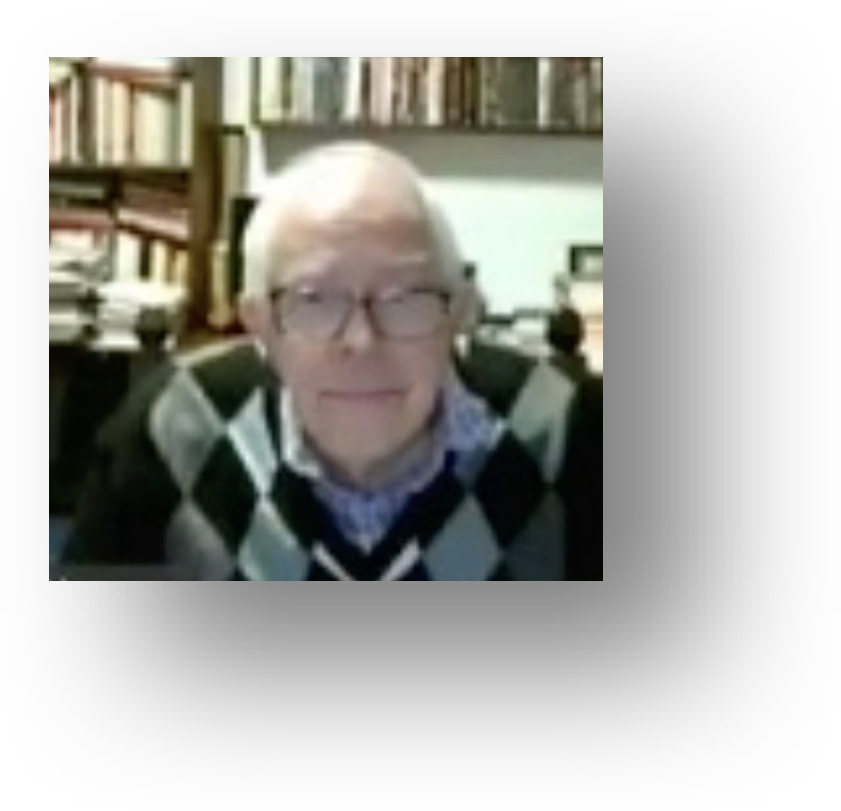 El Dr. Héctor Fernández-Álvarez, ex presidente de la SIP (2003-2005) es galardonado con el "Distinguished Award for the International Advancement of Psychotherapy" de la APA (2022).
Socia de la SIP recibe distinciones por su labor en proyecto de migración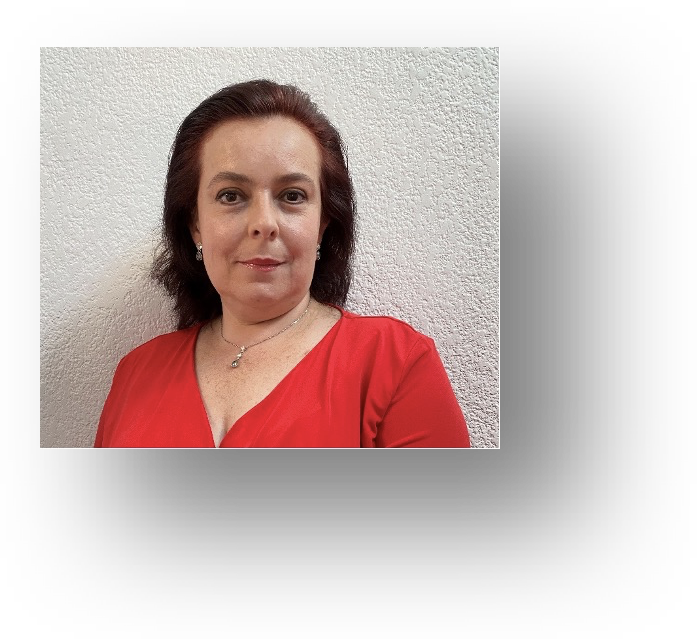 La Dra. Graciela Polanco Hernández, lidera con sus colegas Maria Vidal de Haymes y Caridad Rositas-Sheftel el proyecto Interinstitutional Transnational Experience in Migration Studies: Academic Practice with Mexican Migrant Population in Chicago, al que le han otorgado diversos premios y reconocimientos, más recientemente:
Best Practices in Jesuit Higher Education, otorgado por International Association of Jesuit Universities (IAJU). Abril 2021.
Premio nacional CISS 2020, Categoría institucional – internacional otorga a Catholic Charities of Chicago por el programa, transnacional de servicio IBERO. Comisión Interuniversitaria de Servicio Social (CISS). Octubre, 2020.
doi: 10.30849/psinteram110 | Descarga el artículo de la versión PDF.