Antecedentes del éxito carrera de los trabajadores migrantes africanos en Europa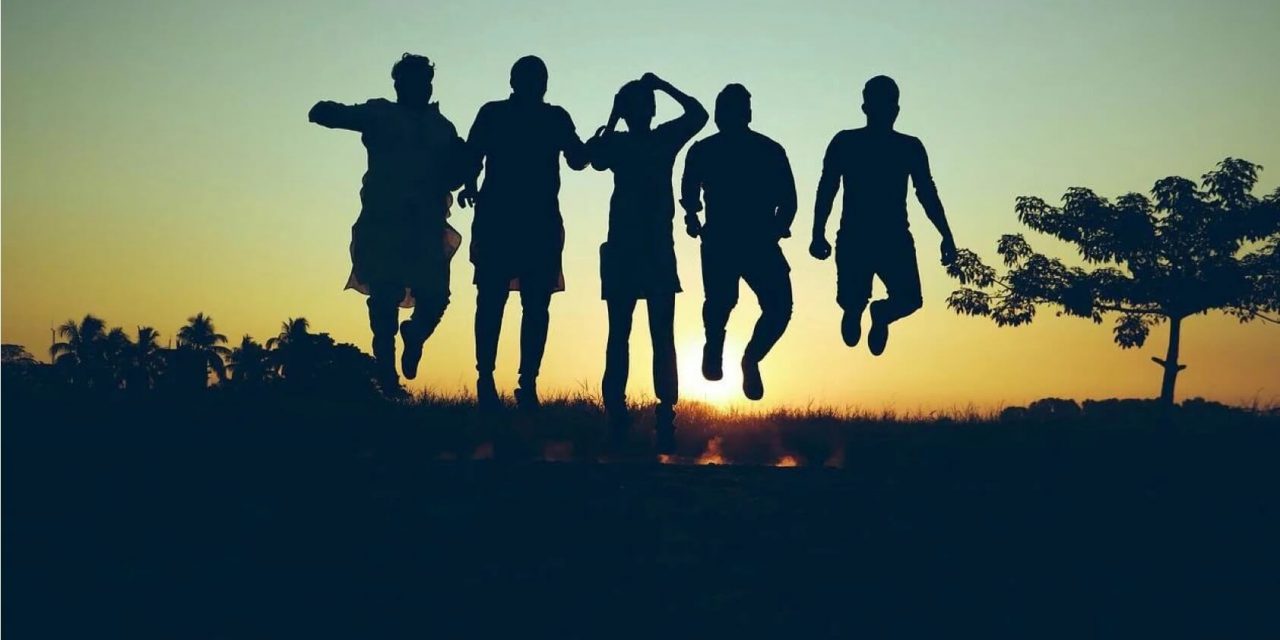 Autor: José María Peiró
A pesar de la necesidad de identificar habilidades y competencias relevantes asociadas con la integración exitosa del mercado laboral de los migrantes, la carrera de los migrantes africanos ha sido poco explorada. Para hacer contribuciones teóricas y prácticas a esta necesidad, Abdi, Peiró y Lo Presti han realizado una revisión sistemática de la literatura sobre los antecedentes del éxito carrera de los inmigrantes africanos en Europa. Los resultados muestran que los trabajadores migrantes que poseían recursos de carrera relevantes para el mercado laboral del país de destino tenían mayor éxito de carrera (situación ocupacional, búsqueda de trabajos calificados/semicalificados, salario, promoción, satisfacción con sus trabajos y carreras). Los hallazgos también mostraron que los inmigrantes africanos experimentan una discriminación más severa en el mercado laboral y mas barreras para acceder al empleo y a las oportunidades profesionales en Europa. Todo ello afectaba negativamente a sus carreras.
Referencia
Abdi, T. A., Peiró, J. M., & Presti, A. L. (2021). Antecedents of career success of African migrant workers in Europe: A 2011–2019 systematic literature review and future research agenda. Australian Journal of Career Development, 30(3), 211-225. https://doi.org/10.1177/10384162211066380
doi: 10.30849/psinteram110 | Descarga el artículo de la versión PDF.